Our Mission, "Putting God's love into action by assisting the refugee and asylum-seeking community to re-establish and assimilate their lives in the United States." 
Our vision is to effectively fulfill the needs of refugees through volunteers and by the financial assistance of many individuals and our local partners. 
"The foreigner residing among you must be treated as your native-born…" Lev. 19:34
"…Love your neighbor as yourself…" Matt. 12:31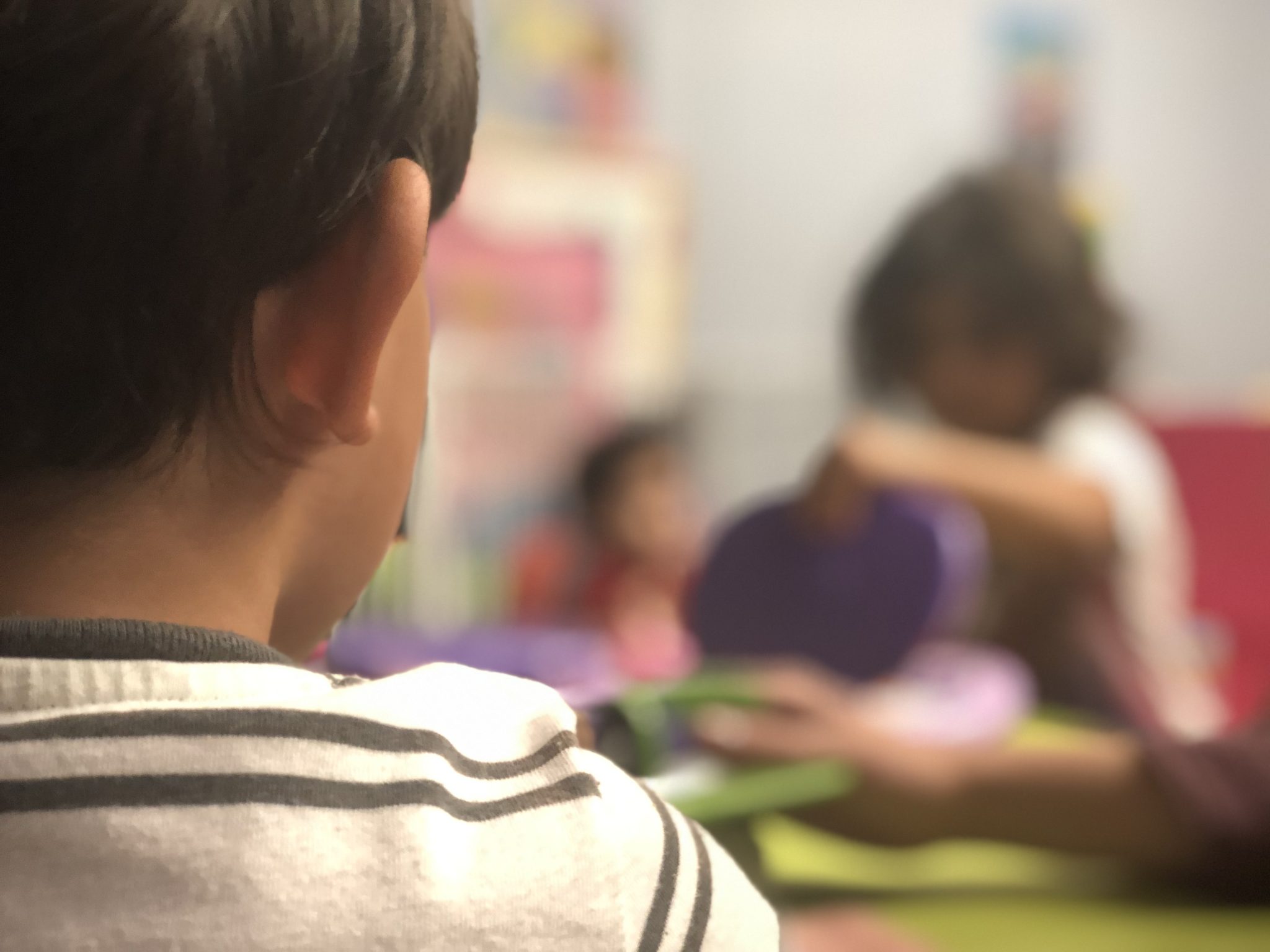 We partner with like-minded organizations to help refugees through the services below:
What's New?

Discovering Truth Groups | Tu 7-8:30pm

Kids & Teen Clubs | Tu 7-8:30pm

Pathway to Citizenship Workshop | Th 11:30am to 1:00pm

Teen Movie Nights | Fr 7-8:30pm
Continuing Services:
ESL Intro to Level 4 | M Tu W | 11:30pm to 1:00pm


US Culture, News, and Hot Topics | M Tu W | 1:00pm to 1:30pm

1-on-1 Tutoring | By Appointment



1-on-1 Job Coaching | By Appointment


Food Sorting | M W Th | 10:30 am to 1:30 pm

Food Delivery | M W Th | 1:30pm to 3:30pm
Furniture Ministry:
Refugees have little to no cash, yet are in desperate need of items to furnish their apartments. Furniture donation is a great way of blessing them while creating opportunities for interaction.
Fall Program Dates: 9/14/2020 – 12/11/2020
We are expanding services to Thursday and evenings in 2020, so this is a great time to visit VOR to explore possibilities!
If

you represent a business, university, church, or community group interested in helping refugees, contact Joe Guidotti at (714) 277-6843 or joeg@vorservices.org.

CHURCH PARTNERSHIP
We offer opportunities to church attendees to demonstrate God's love in tangible ways by treating newcomers to the US with loving kindness and giving them a hand up, in the same manner that God freely gives His grace.