Our Mission, "Putting God's love into action by assisting the refugee and asylum-seeking community to re-establish and assimilate their lives in the United States." 
Our vision is to effectively fulfill the needs of refugees through volunteers and by the financial assistance of many individuals and our local partners. 
"The foreigner residing among you must be treated as your native-born…" Lev. 19:34
"…Love your neighbor as yourself…" Matt. 12:31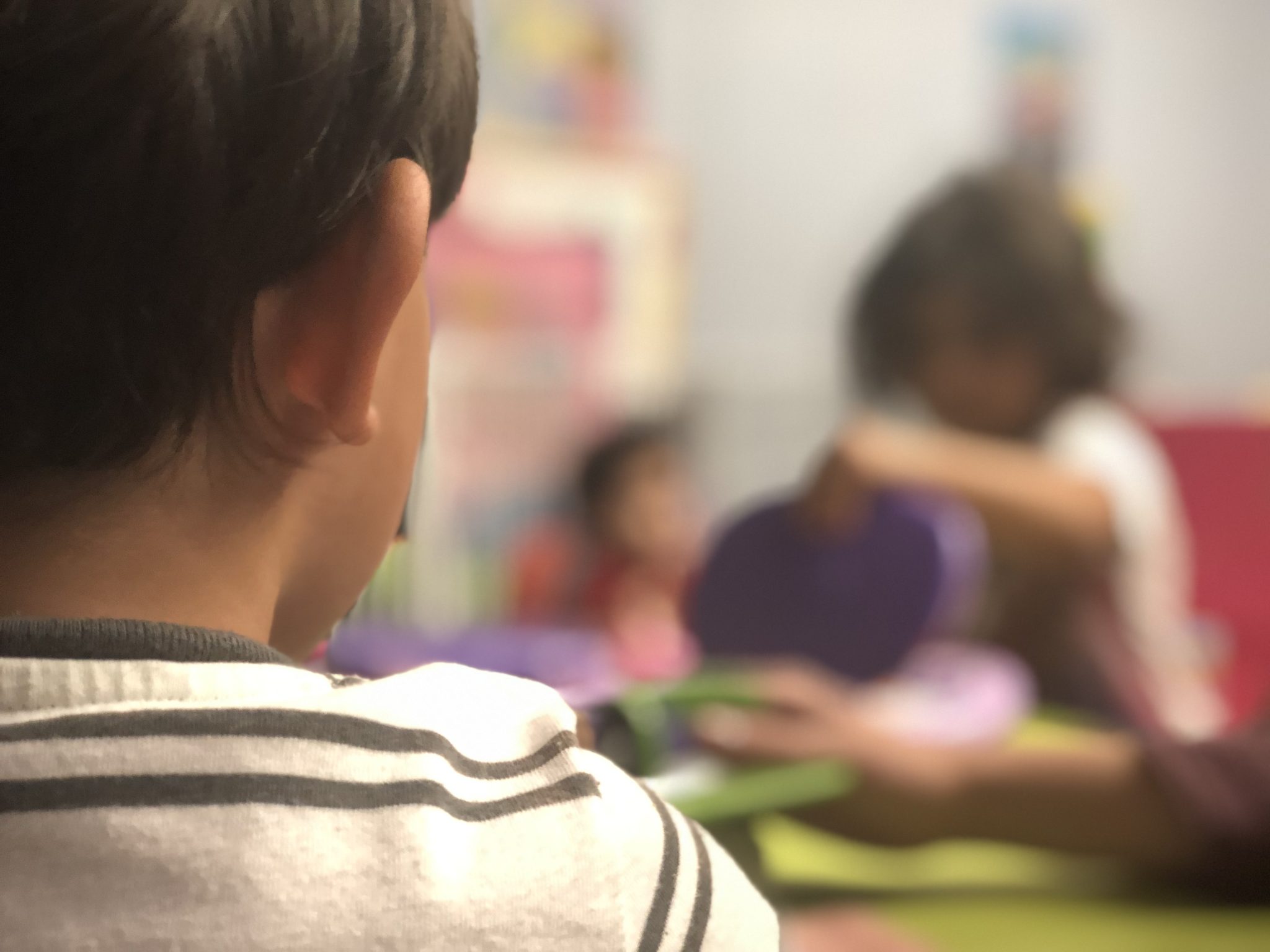 VOR relies heavily on partnerships. We are partnering with like-minded organizations to help refugees through the below services. 
English Language Classes: Mondays, Tuesdays or Wednesdays | 9:45 AM to 2:00 PM
Career Counseling & Job Search
Computer Training
Childcare for kids ages 6 months to Kindergarten. Mondays, Tuesdays or Wednesdays | 9:00 AM to 2:00 PM
Summer Tutoring Program for students: From Kindergarten to 12th grade | From June till mid-August.
Tutoring for refugees (adults & kids)
We are expanding services to Thursday and into the evenings in 2020, so this is a great time to come visit VOR to determine your place at VOR. If you represent a business, university, church or other commununity group interested in helping refugees, please contact Joe Guidotti at (714) 277-6843 or email Joe at joeg@vorservices.org 
VOR has developed a number of tools aimed at assisting each refugee family as they re-establish and restart their lives here in America. Each of these tools meet an essential need including supplemental food, English as a Second Language education, resident status and financial counseling, household goods assistance, career training, employment counseling, and developing a new community within their neighborhood. 
Newly arriving refugees have little to no cash, yet are in desperate need of items to furnish their apartments. Donations are a great way for us to bless them while creating more opportunities for interaction.
Used items needed for Donation
Kitchen Tables
Chairs
Very clean couches
Kitchenware
Utensils
Refrigerators
Microwaves
Televisions
New items needed for Donation
Pre-paid Gas Cards
Gift cards to Costco or Sam's Club
Mattresses (Twin & Queen)
Towels (dish or bath)
Bed linens (All sizes)
Detergent (Laundry & Dish) 
Diapers/Wipes
Toys for daycare (Ages 1-6)
Backpacks (for children)
Toiletries and Blankets
 For questions about donating items that need to be picked up, please call Moheb at (714) 586-0743 or mohebn@vorservices.org
To form a partnership with VOR, please contact Joe Guidotti at (714) 277-6843 or joeg@vorservices.org