Here's a glimpse of what the Lord is doing among the refugee and asylum-seeking community
VOR Summer Program
Over the years, Junior and Senior High School Students in VOR's summer program have demonstrated that they are ready for more than just the typical learning activities a traditional summer school might do. This potential was tapped into fully in 2016 when VOR's Youth Leadership Corps was developed.
Read More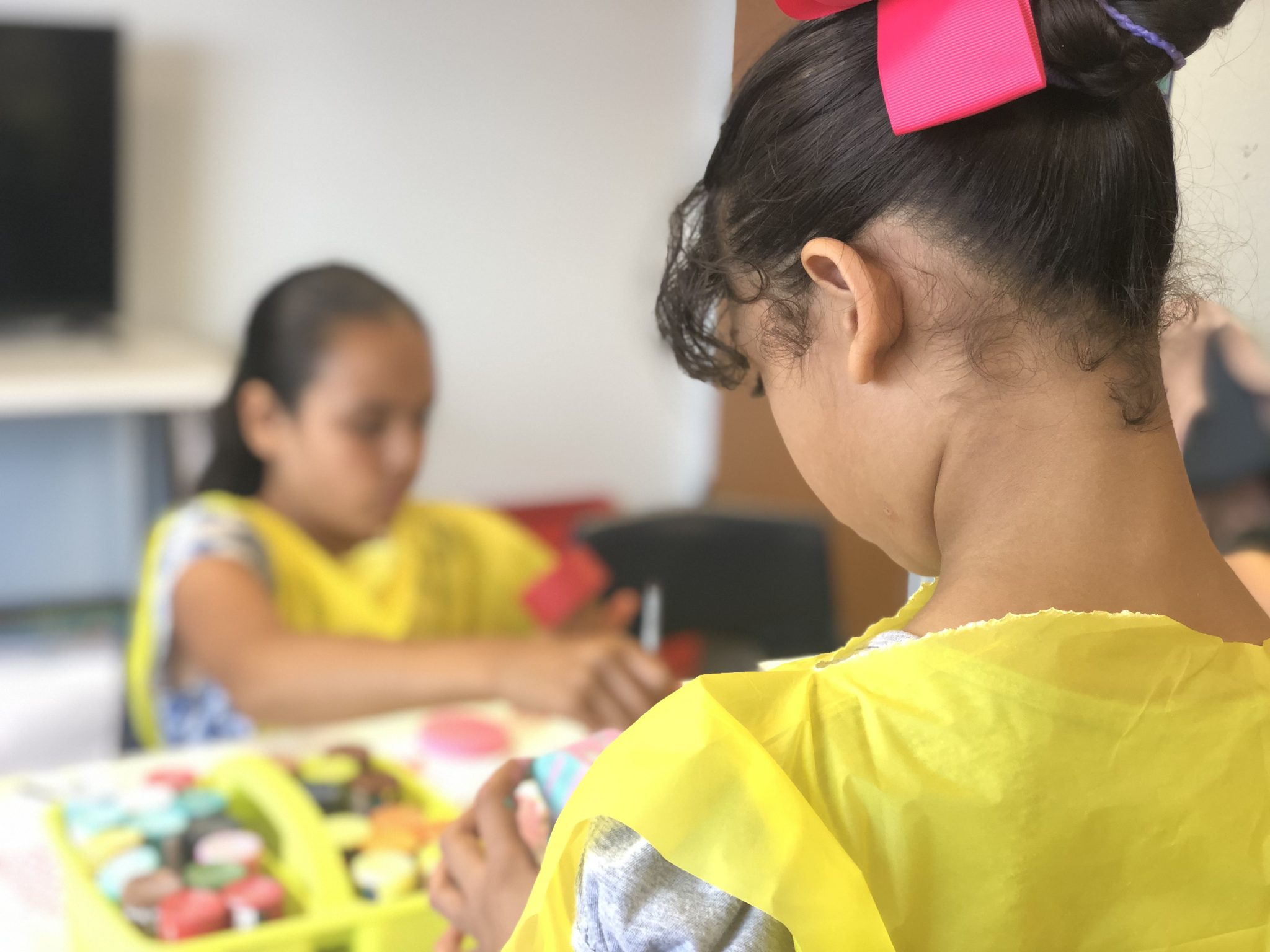 Meet Priscilla
A volunteer who served the refugees faithfully, here's her feedback of her time spent at VOR. It has been eight years since I was back in Yemen, and I wanted to be reacquainted with the culture I knew as a child. Fortunately, God opened up an opportunity to volunteer at Voice of the Refugees a couple weeks back, and it has truly been a blessing to serve in both ESL and Childcare. 
From creating make-belief space rides for the kids or teaching the alphabet to their mothers, I never thought I could take on these new experiences before. Despite all the new, there were familiar interactions that caught me off guard as well. I bonded instantly with a refugee mother over food. She explained to me how she makes for her family my favorite Yemeni dishes like Kapsa and Marrak. We even got to laugh about the size of hkobes kabir (big bread) as it usually engulfed the table. 
There was much need for supplies, so for my birthday, I decided to donate 75% of my birthday money to VOR. I remember when I was a foreigner in their country, they were beyond generous to me. Now, I am able to show just a fraction of God's love in return. 
 "Truly I tell you, whatever you did for one of the least of these brothers and sisters of mine, you did for me." – Matthew 25:40