VOLUNTEERING AT VOR
Through volunteering, you can build relationships with refugees and asylum-seekers, hear their stories, and discover how you can bring your gifts and experience to further support this population and our community!
To get started, fill out the Volunteer Interest Form. We look forward to partnering with you!

VOR Learning Center
Language makes all the difference to build relationships and open doors! Consider helping refugees learn to speak English as a volunteer teacher or a teacher's aid.
Interested in helping people learn a skill? We offer a Computer class and need volunteer aids to help students one-on-one during instruction.
If you have a skillset, professional knowledge, or the time to help facilitate a subject of interest to refugees, please let us know! Need to know more? Complete the simple volunteer form now, we will get in touch!
Volunteer to be a childcare worker which provides the opportunity for moms and dads to take ESL and other classes. Apply Now. 
We would love to develop more evening services to help refugees so please suggest under OTHER on the Volunteer Form.
Volunteer to be a childcare worker which provides the opportunity for moms and dads to take ESL and other classes. Apply Now.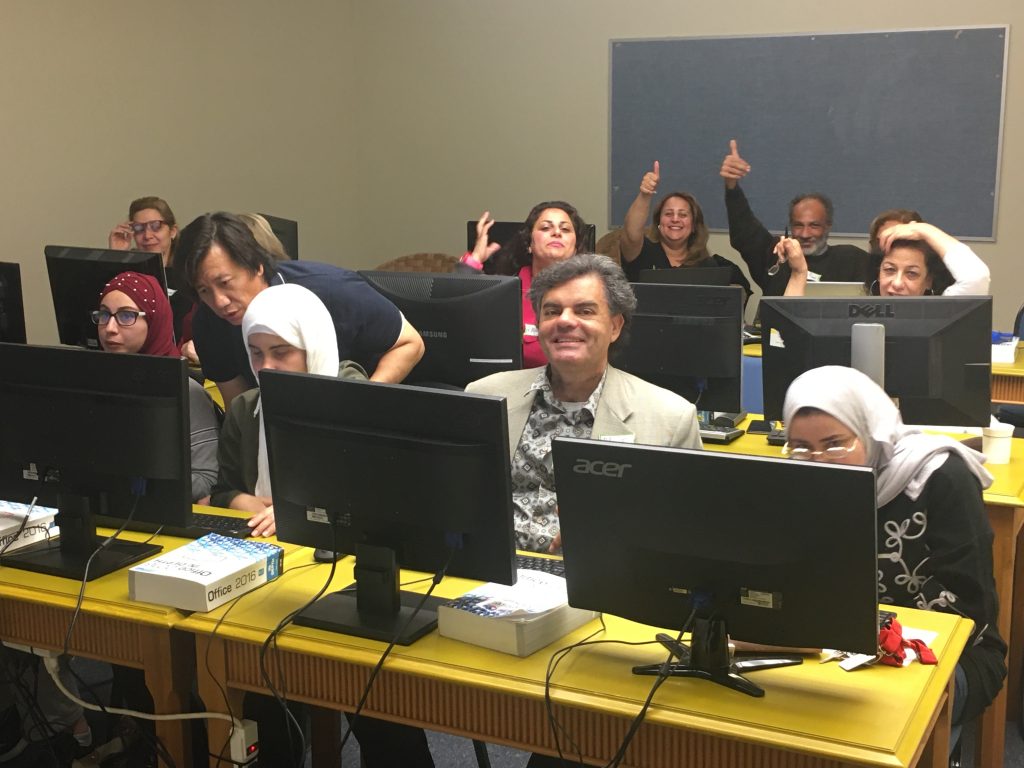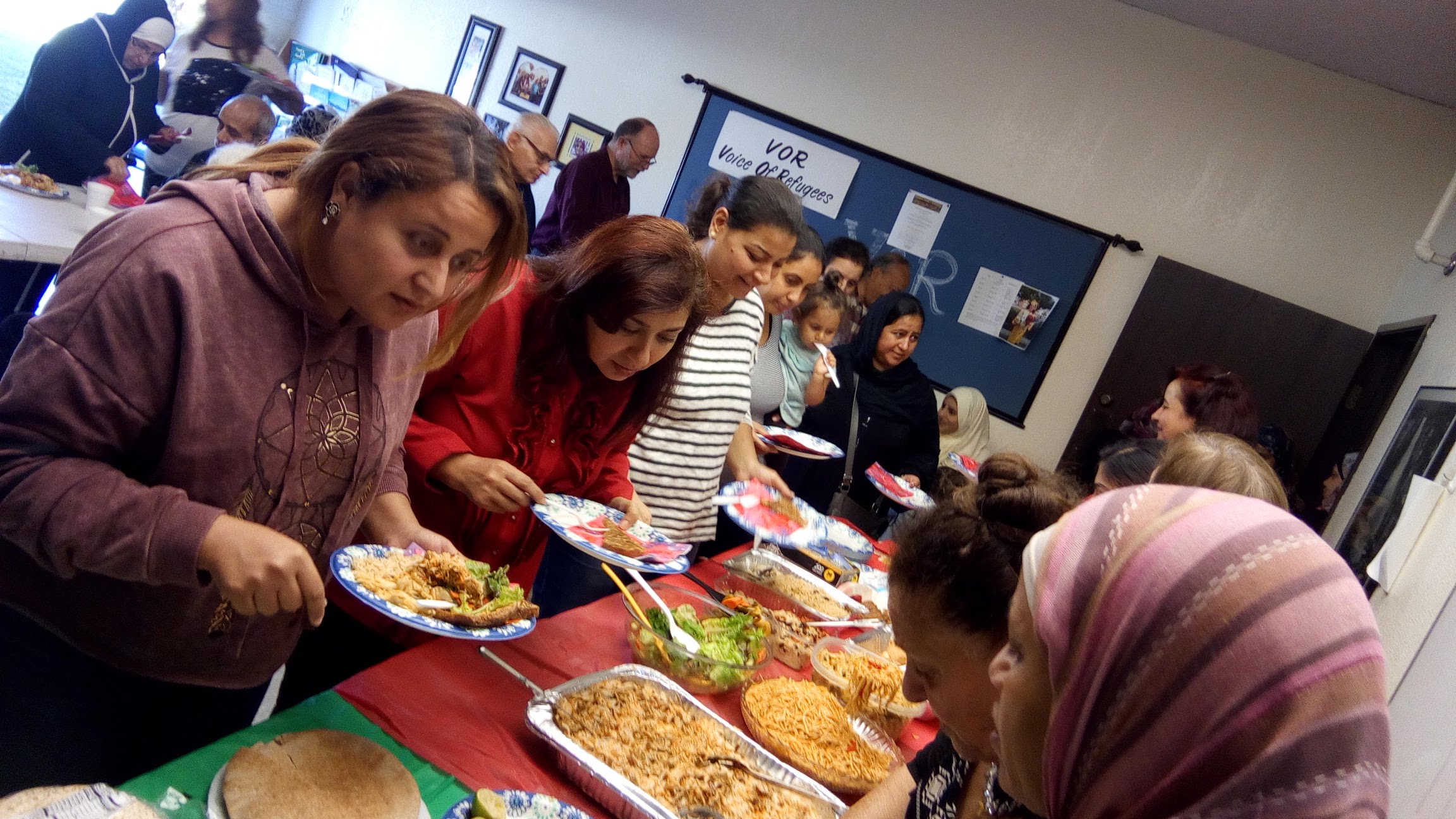 Special Community Events
Join the fun as we invite the refugee and asylum-seeker community to outings such as picnics, holiday dinners, movie nights, field trips etc. Fill out the volunteer form to connect! Community Events have been suspended until the Coronavirus subsides. Still Apply Now so we can call on you!
Office Volunteers
Every nonprofit has behind-the-scenes volunteers that keep services happening smoothly and with effectiveness. We need your skillset to produce videos, interview refugees, write articles, create presentations, take and analyze data, make Thank You calls, write emails, prepare Newsletters, engage people through social media postings, and so much more!! Volunteer NOW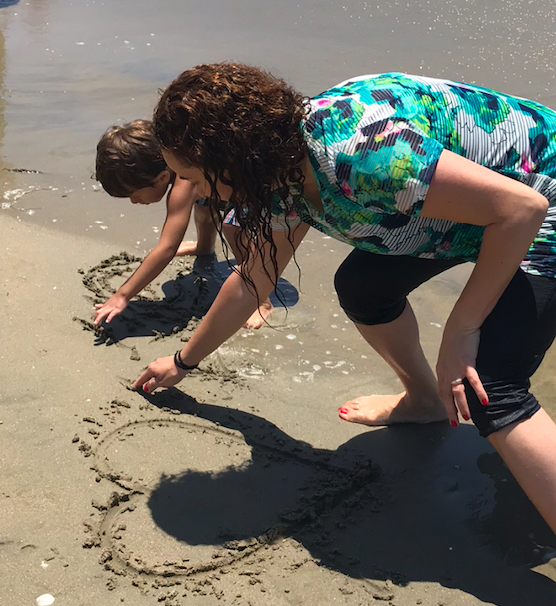 Summer Student Camp
Want to make a difference in the life of a student, k-12? This summer from June 22nd to Aug. 6th, Mondays through Thursdays, we will be encouraging, creating fun and building character skills for about sixty plus students. Please consider volunteering as a Camp Aid for a week, for the summer, or on a personalized schedule! Volunteer NOW!
Food & Furniture Services
Want to help refugees in a tangible way? Help with picking up, sorting, or distributing food to refugees and asylum-seekers on Mondays, 11 am to 3:30 pm. We are also forming a number of Furniture Service Teams to volunteer on the first or third Saturday of each month. Intersted is helping picking up donated furniture or delivering furniture to refugees families? Fill out the volunteer form to apply!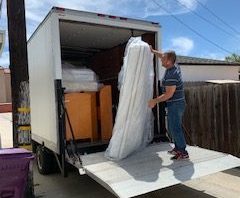 Job Coaching & Preparations
This is your opportunity to make a huge impact in the life of a refugee and their family. Help them create their resume, teach them to search for potential work, and prepare for interviews.  Apply Now!
Conversation Partners*
Spend time with a refugee or asylum-seeker that you're specifically paired with to help him or her improve their English skills.
*Flexible scheduling based on availability.